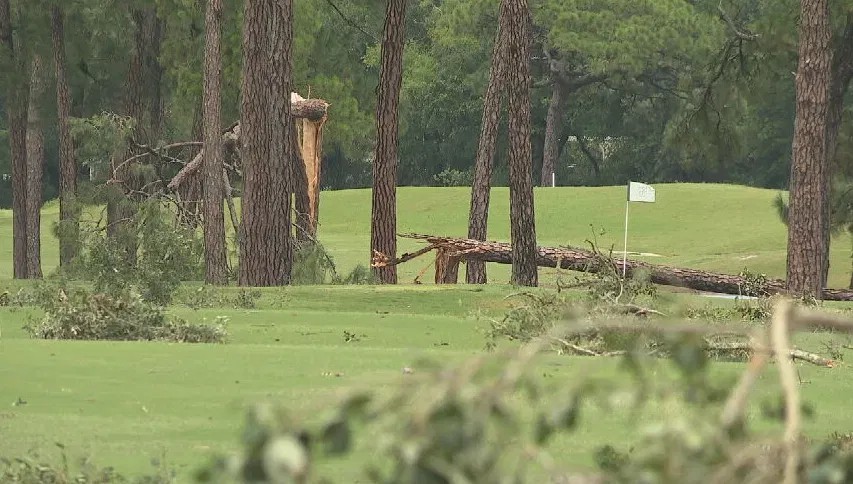 How to avoid price gouging on commercial properties with HMI's emergency tree removal, project oversight, and claims assistance.
Executive Summary
For two decades, HMI has empowered property owners while providing a holistic solution to enhance, restore, and protect their outdoor property. In 2016, a high-profile golf course in Georgia suffered major damage from Hurricane Matthew and was under immense pressure to swiftly reopen. HMI helped the course avoid excessive tree removal costs and recover in a timely manner to successfully host a Professional Golf Association (PGA) event.
The Challenge
A 90-hole golf course facility in Georgia suffered catastrophic damage from Hurricane Matthew. More than 1,500 downed trees littered the course just as the club was preparing to host a PGA event. Course managers were presented with an excessive $7 million proposal for emergency tree and debris removal. Time was of the essence as members were demanding quick resolution, and the golf club's reputation was on the line. Course repair and tree removal needed to happen immediately to resume club play, limit revenue loss, and prepare for the upcoming PGA event.
The HMI Advantage
With the industry's most comprehensive solution for disaster recovery, HMI's First Responder Program offers exclusive access to experts who inspect, evaluate, and restore outdoor property. On the heels of the hurricane, HMI's golf course experts accelerated a thorough analysis of the original proposal and offered a more effective solution. Professional tree crews were ready to respond quickly to this catastrophic event to handle repairs and tree and debris removal.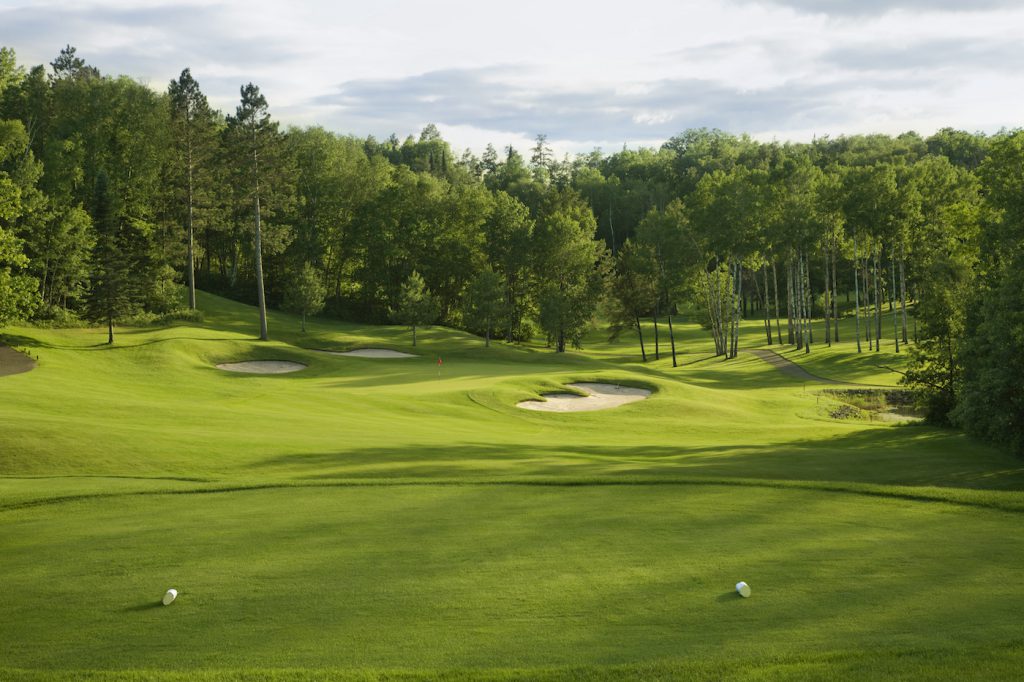 The resulting value from HMI's project oversight included significant cost savings. The HMI solution featured expert teams who performed the work for $1.7 million, thus ensuring fair pricing and quality control. HMI's oversight also included managing the claims process with insurance adjusters for speedy resolution with the carrier, resulting in savings of more than $5.3 million.